Episode 14 of This Podcast Is… Uncalled For
Click here to download and listen.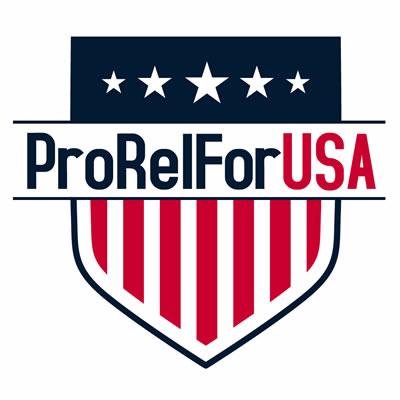 Here are a few basic truths about soccer in the United States:
The US soccer system lacks promotion and relegation – in direct violation of FIFA bylaws.
The MLS/SUM/USL/USSF cadre clearly doesn't care, as long as they get paid (see also the NFL screwing a team out of St. Louis for no good reason).
There is a very vocal independent soccer movement – personified by teams like New York Cosmos, Miami FC, Detroit City FC and Chattanooga FC; and leagues like NISA, NPSL, UPSL and others – that wants to change the system and right the ship.
These truths are directly responsible for the US losing to Trinidad and Tobago, which resulted in the US not participating in the 2018 World Cup.
This has been going on for far too long. So far, in fact, that Mike was talking about this on the Winning Side Coaches podcast with Jeff Stalnaker – in December 2013! By the way, we'll hear most of that classic on today's episode – and you will hear the now dated references to Chivas USA, Atlanta Silverbacks, and Fort Lauderdale Strikers.
This also touches on how Mike became a fan of Santa Fe Wanderers, which are a Kansas City based amateur soccer club. The club participated in UPSL (a league that features internal regional promotion and relegation) in 2018 – and won a division title before withdrawing from the league to return to the local KCK Adult Soccer League in 2019.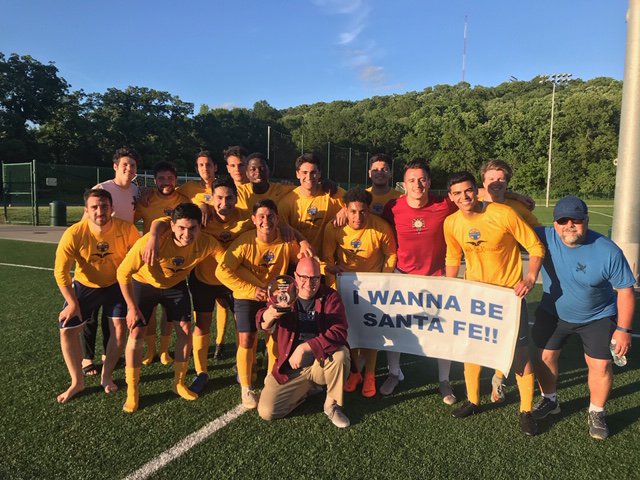 One last thought to get some laughs: there exists a club in the KCKASL called Queso Blanco.
Links to consider:
Music: