Episode 9 of This Podcast Is… Uncalled For.
Click here to listen or download.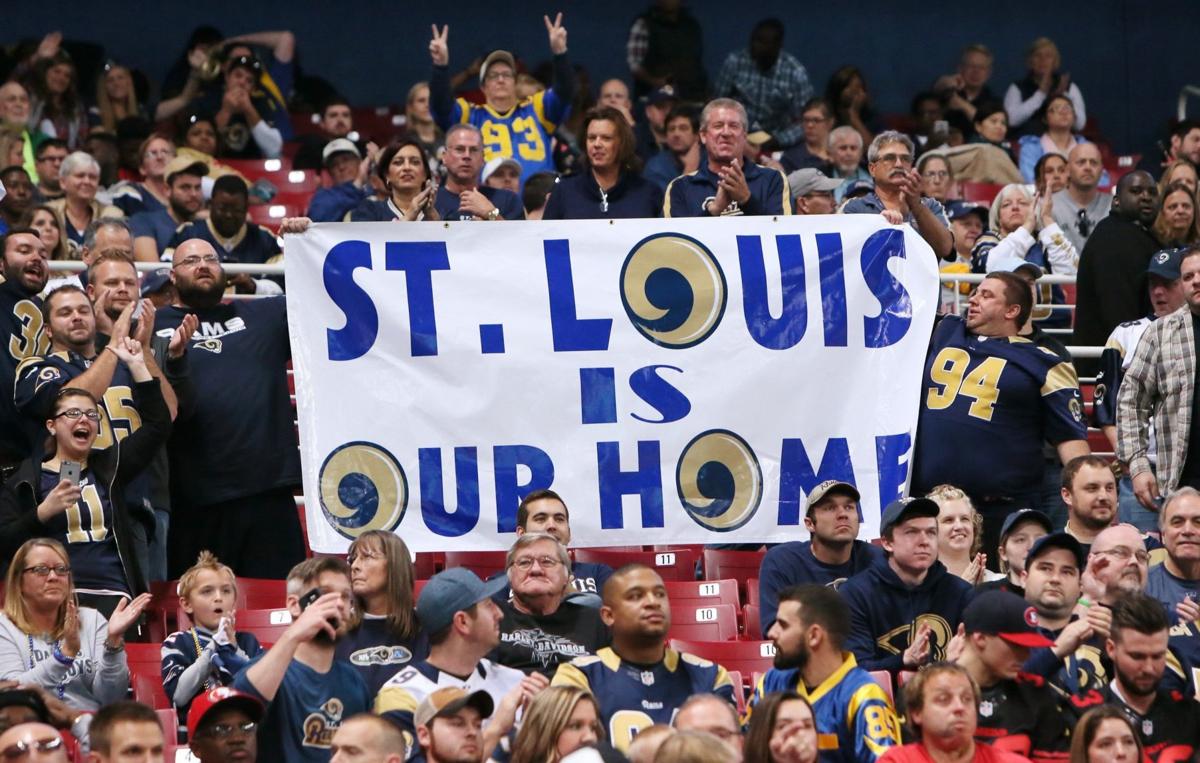 Once in a while, a subject will come up that doesn't fit the interview format well. Or, Mike just doesn't have any interviews ready to publish.
When this happens, we will continue to provide content in the form of "Thoughts" episodes.
Today is the first of these, and it is a subject that has now been brought up three times so far on the podcast: the National Football League's (mis)treatment of St. Louis.
You see, Mike was a lifelong St. Louis football fan – until the team was ripped from the city in January 2016 for no good reason. He has since found a new team to pull for – ironically, another team that once called St. Louis home – the Arizona Cardinals. Even then, he's still angry with the team (specifically the owner and his lackey who lied the team out of a great sports town in favor of a city that, according to Episode 3 interviewee Adam McKeith, "doesn't give a s@#$" about football).
Instead of rehashing the subject, Mike decided to go back to the well – in the form of the Winning Side Coaches podcast:
Episode 183 – Mike and co-host (and Episode 4 interviewee Tim Crippen) talk about the move over the phone.
Episode 231 – Mike, after two straight episodes reading the lawsuit St. Louis et al. filed against the NFL et al., gives his thoughts.
By the way, you can still read the initial legal brief at this St. Louis Post-Dispatch link.
"Stan/Con el corazon de perro/Señor Stan/El diablo con dinero"
Music: