Click here to listen and download.
What better game to play during a pandemic than Matt Leacock's Pandemic?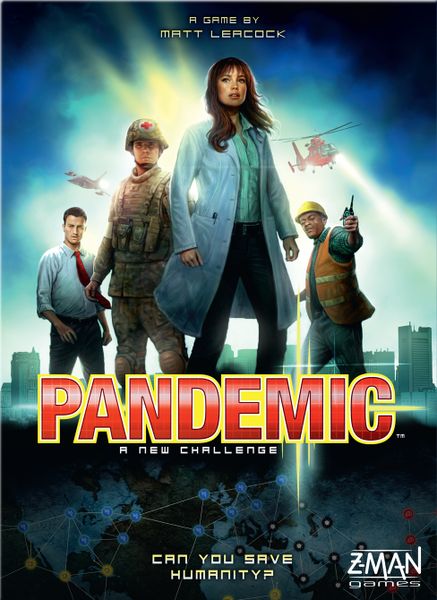 That's exactly what we're doing on today's episode.
While Mike does own the board game – as well as Pandemic Legacy Season 1 (completed a campaign in 22 games) – today's playthrough is being played on the iPad app.
Music: