Click here to download and listen.
We have a very special bonus for you today.
In today's very special remix of the 500 Unique Downloads Livestream, Mike included a song he recorded between 1999 and 2000 while studying MIDI music composition.
The song is called "Laura" and can be best described as experimental electronica.
We thought we would make the song available as a bonus download of the podcast. So, enjoy!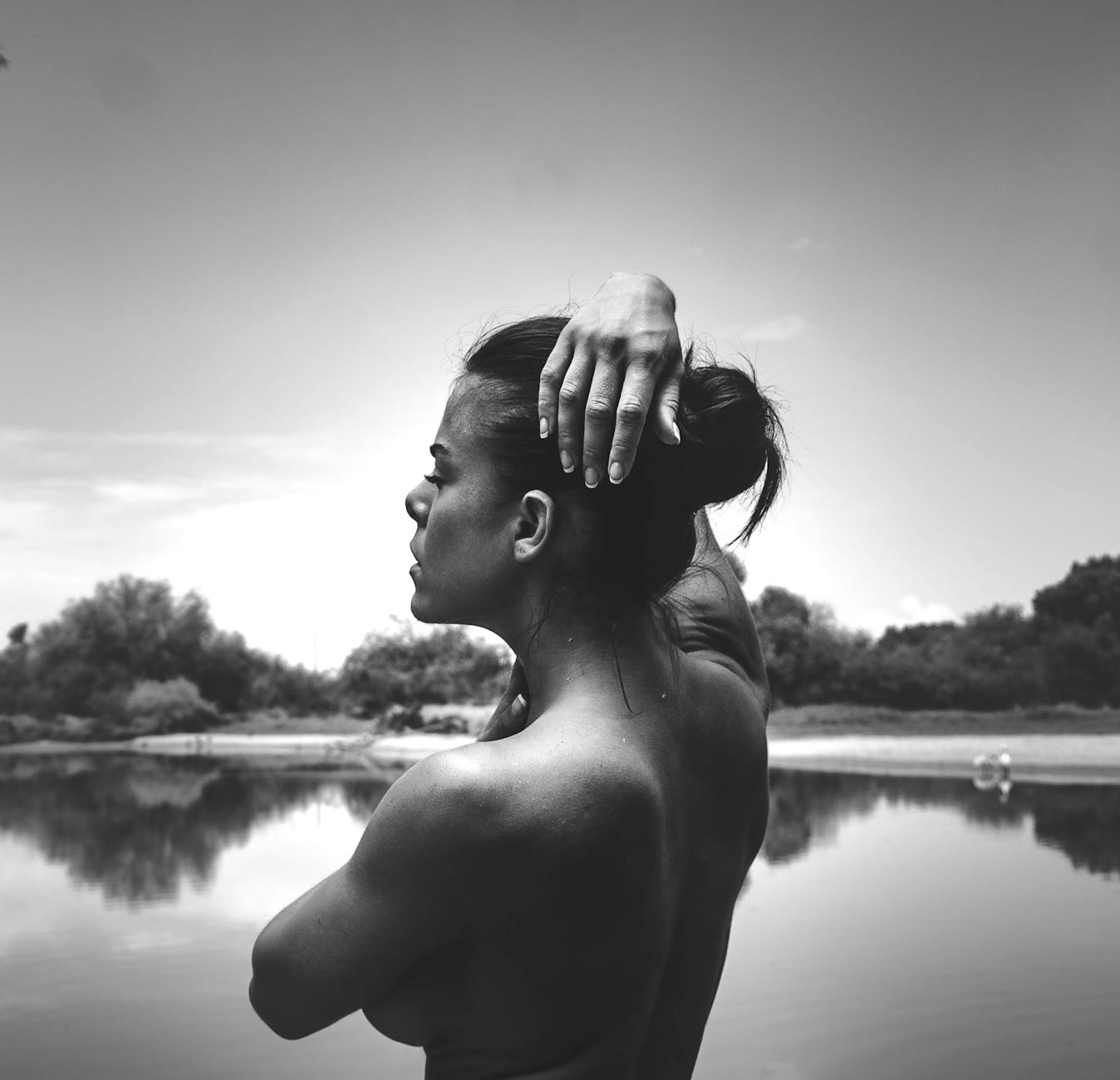 Photo by Jacob Prose from Pexels